 Furnishing Homes with Hope
Flourish Furniture Bank's mission is to improve lives by providing essential home furnishings to those seeking housing stability. Flourish Furnishings dba Flourish Furniture Bank is a 501(c)(3) designated charity.
Flourish Furniture Bank, a 501(c)(3) designated non-profit organization, began in 2009 as an outreach of the United Methodist Church of the Resurrection that came to be known as My Father's House. The founder, a former employee of the U.S. Department of Housing and Urban Development, recognized that people transitioning out of homelessness were moving into unfurnished spaces. He sought to align the need for home furnishings by many individuals in the community as they started a new life following a stressful life event with an abundance of household goods in the community that could potentially be obtained through donations.
For the next ten years, we developed a network of community partnerships and a dedicated volunteer base, allowing us to serve more and more clients each year. To expand our impact beyond the support of the church, we became an independent 501(c)(3) charity in late 2019 and became Flourish Furniture Bank in 2022. 
Many of our volunteers have served at Flourish since the very beginning, giving thousands of hours in volunteer service on behalf of our Kansas City neighbors in need. 
WHY FURNITURE BANKS ARE IMPORTANT
Furniture Solves a Real Need
We help families struggling with poverty and other severe life challenges.  Often, every spare dollar earned goes to basic needs like food and health care.  When you have to choose between a bed or dinner for the next few weeks, dinner always wins.
Furniture Provides the Opportunity for Families to Flourish
In our homes, the most critical conversations take place around dinner tables and couches.  It's where families comfort each other at the end of a long day, where parents help their children with their math homework, and where siblings gather for play.  Cherished moments are created here.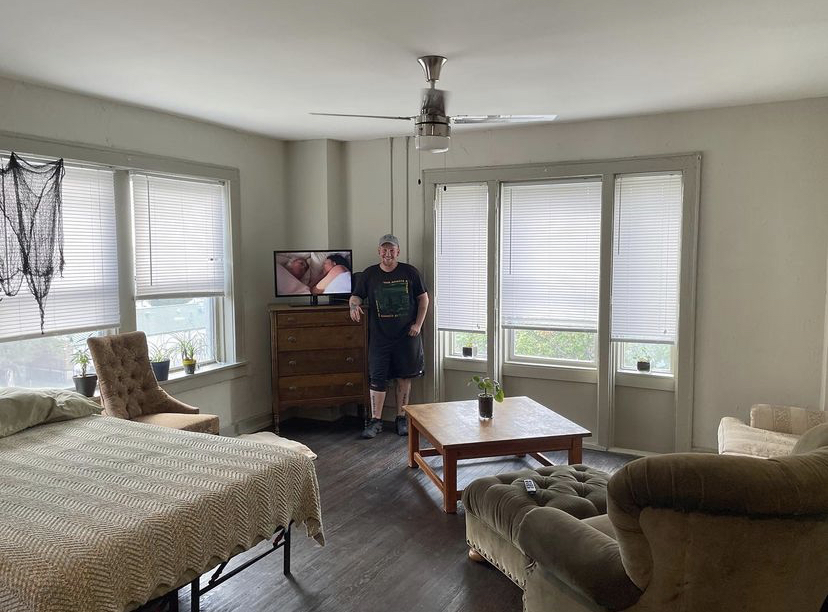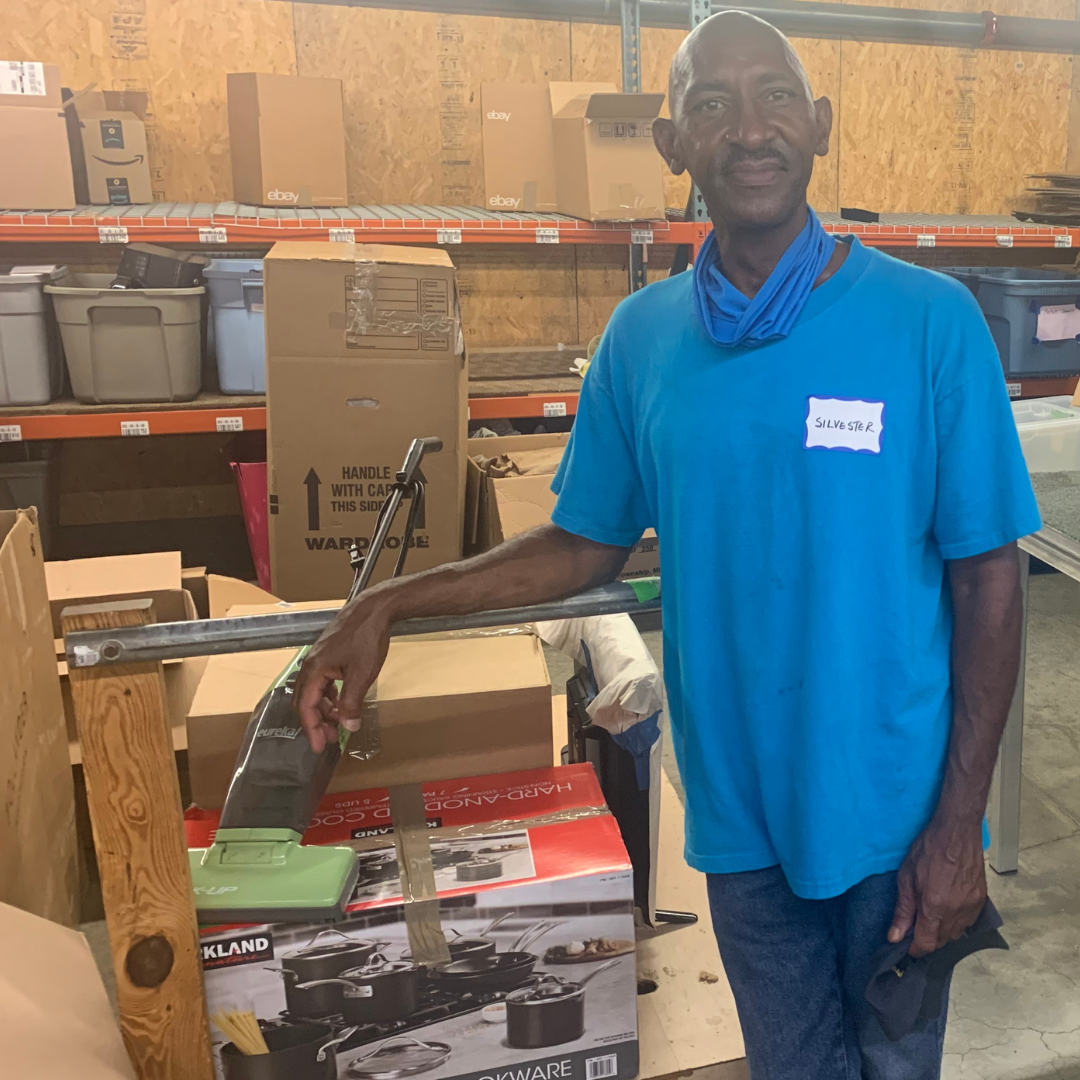 Furniture is Essential to the Basic Activities of Life
Imagine laying down on a floor or air mattress at the end of a long hard day.  Imagine eating your dinner out of a can because you don't have the basics to prepare a meal and then sitting down to a cardboard box while sitting in a lawn chair.  There's a certain feeling of defeat that settles when you find yourself scraping by.  Furniture can have a psychological impact that provides a level of dignity and self-respect that assures a family that they will Flourish.