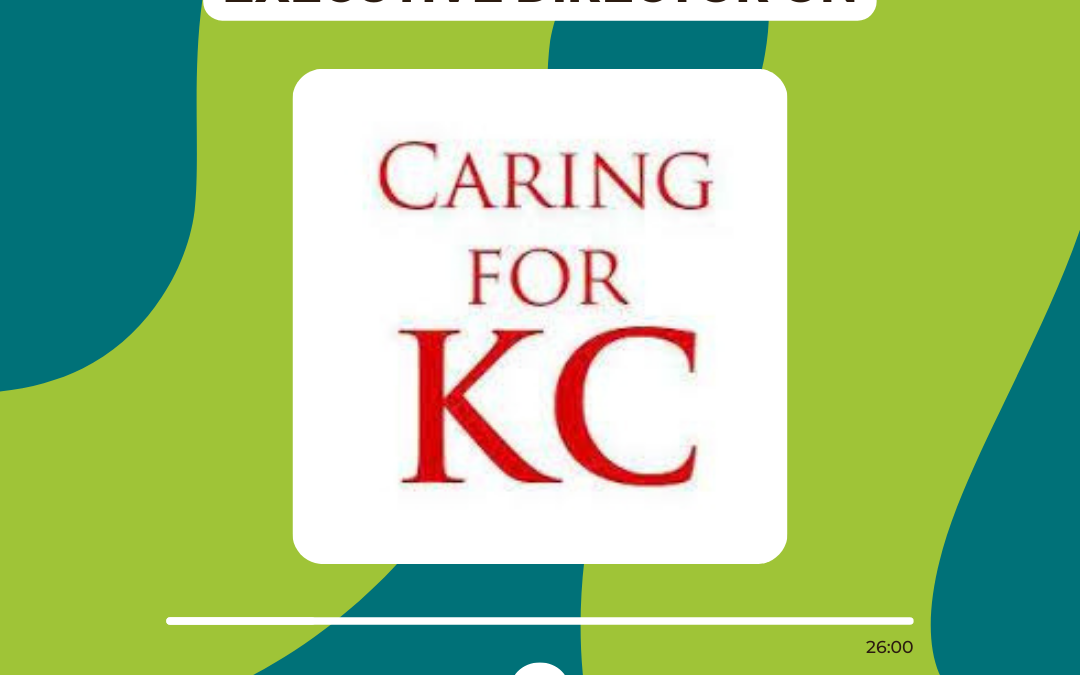 Listen to our Executive Director, Rich Shockey, talk about Flourish's mission on the Caring for KC podcast.
Zona Rosa and Flourish Furnishings Zona Rosa Town Center is an open-air, mixed-use shopping center featuring a variety of upscale retail, restaurants, entertainment, office space, and luxury residential units. Zona Rosa is the area's shopping and dining destination,...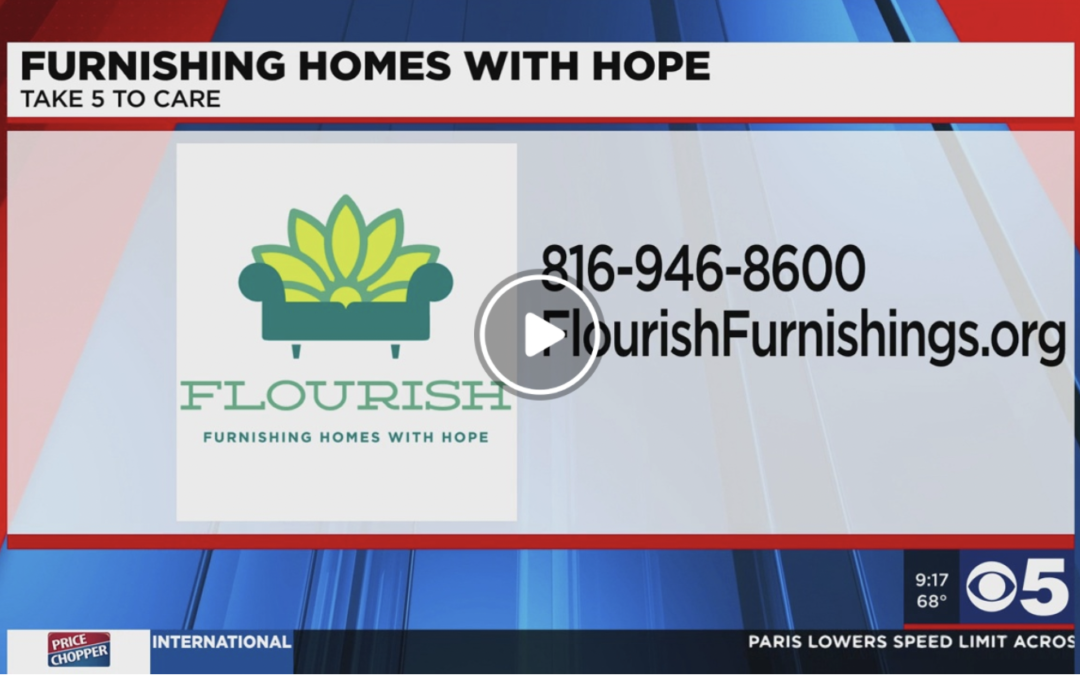 We believe the Flourish is ALWAYS newsworthy, but now it's official! Our Executive Director, Rich Shockey, was on KCTV5 at the beginning of September to showcase what we do. He talked about our services, donation dropoffs, and our partners including Della Lamb....