Donate Furniture
We accept donations of small household goods and gently used furniture. See details below on what we accept, how to give them to us, or how to request a pickup.
Donate Household Furniture
Gently used items, please. We are unable to accept items that are torn, stained or in need of repair. Items should be cleaned/laundered prior to donation. Remember, only donate it if you'd give it to your child or neighbor.
Donations can be dropped off at our warehouse on Tuesday–Saturday from 9 am–12 pm.
Drop Off Furniture
Please see our donation guidelines for details the types of furniture we accept.
Your donations are designed to go directly to the clients being re-homed after homelessness or catastrophic loss. Our clients generally are starting from scratch. To best serve the needs of our clients we do have size restrictions, so please be sure to carefully review.
General Information
We do not accept large appliances (small appliances needed!), lawn or sports equipement, clothing, baby items like cribs and strollers, or broken, torn, or stained items. Mattresses should be less than 10 years old. See our donation guidelines here. 

Our team will examine items before loading/unloading. Please be understanding if we are unable to accept.
Hours
Drop-off without appointment Tuesday–Saturday from 9 am–Noon
Schedule a Pick-Up
  Schedule a furniture donation pickup online here.
Priority pickup uses our pickup partner, ReSupply, and is fee-based but fast and professional.
Regular pickup uses our volunteer drivers and requires a minimum donation of $40 and may be 2 to 3 weeks out.
Remember to check our donation guidelines prior to completing the pick-up request.We do have restrictions.
Please click here for a full list of zip codes in which we are able to pick up.
WE ARE 100% VOLUNTEER RUN, therefore our ability to get your items picked up is dependent upon driver and truck availability.  If you are unsure about this timeline working for you, please choose a priority pickup or email donate@flourishfurnishings.org
Please move all items that you'd like to donate to the garage, or the main level (ground level) of the house. Our volunteers will not bring your donation up or down stairs.
* DISASSEMBLY: We cannot disassemble furniture. Please take a picture of your item before you disassemble it, and provide the picture and assembly instructions when donating. Items with complicated assembly are discouraged.
Pickup boundary highlighted in turquoise. If you are not within the boundary, we do not provide regular pickup service at your location. Choose priority pickup instead.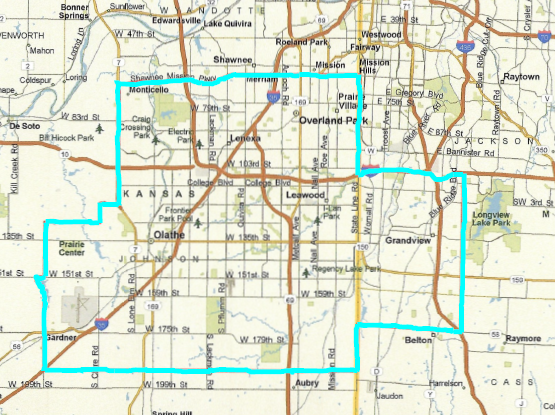 Donate from Our Wishlists
If you don't have unused household goods, check out our Walmart and Amazon Wishlists. They are always updated to reflect the current needs of Flourish and filled with the best deals! These items include small appliances, lamps, dressers, and more that don't get donated as often.
Want to donate items Flourish can't take? 
We are happy to partner with the The Ripple as a way to further support Flourish with items that may not be appropriate for our clients.
 How The Ripple Works:
Pick Flourish Furnishings from the list of charities to receive proceeds from your item
Pick an item you will give up in exchange for a donation 
Pick a price someone can appreciate paying for it (credit or debit only) NO CASH!
Post it, and after item has sold, 94% of the price is donated to chosen charity in seller's name!
This is such an exciting agreement between two organizations committed to improving our community.  We hope you join us in making a difference!