2022 New Year, New You
Donation Drive
Saturday, January 8  |  8:30 AM – 1:30 PM
Start your 2022 off right by cleaning out your house AND donating!
Flourish Furnishings and City Thrift are hosting a donation drive where you can bring your clothes and household items to be dropped off! All you need to do is clean that house and bring your items to Flourish's warehouse on January 8th. We will take care of the rest for you! This is a one-time opportunity to donate clothes to Flourish, so take advantage of it. 
Items that will not be accepted: 
Furniture with stains, tears, odors, or damage
Baby Cribs
Car Seats
In-home Gym Equipment
Cabinetry/Light Fixtures/Ceiling fans
Major Appliances
Drop Off Location:
Flourish Furnishings
11971 Grandview Rd.
Grandview, MO 64030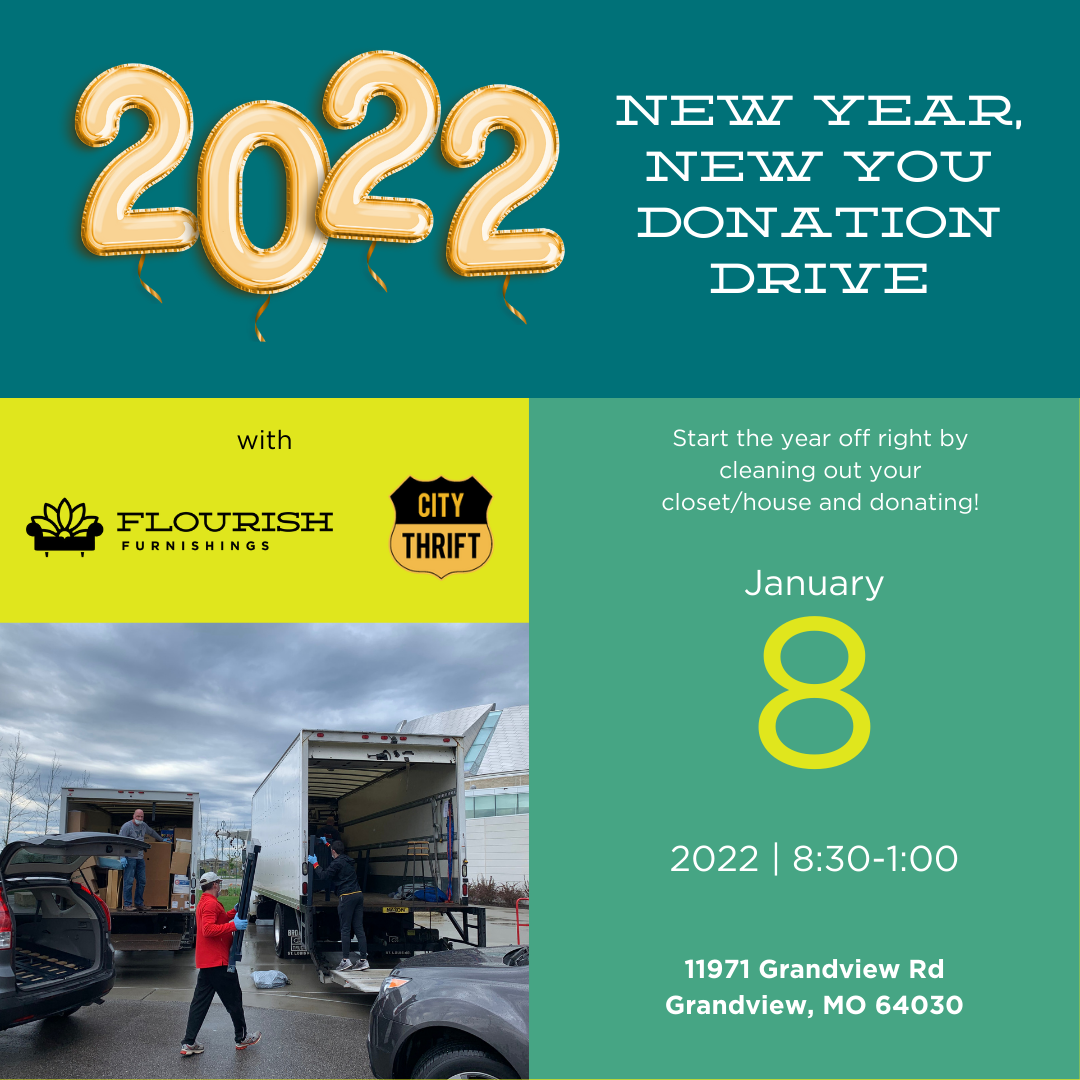 City Union Mission and City Thrift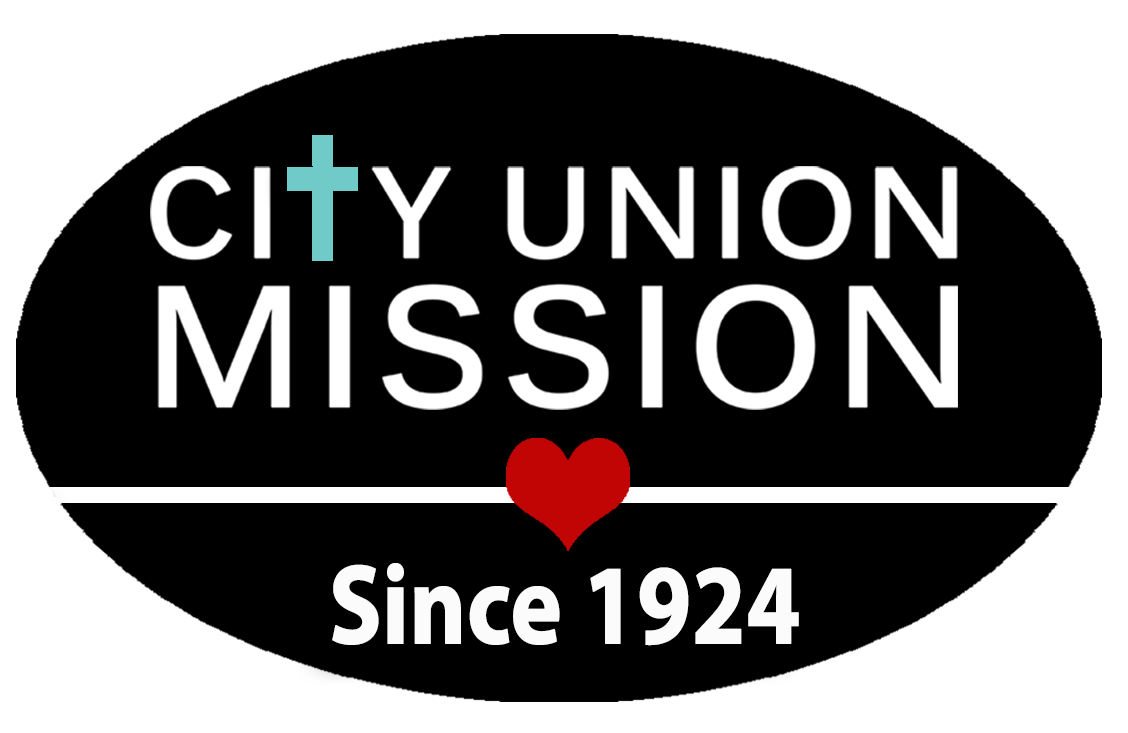 We are so happy to be working with one of our referring agencies, City Union Mission!
Since 1924, they have provided warm beds, nutritious food, and a place of safety for thousands of poverty-stricken and homeless men, women, and children. City Thrift is owned by City Union Mission and is a Non-Profit Thrift store where all proceeds benefit the City Union Mission.